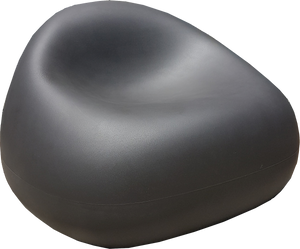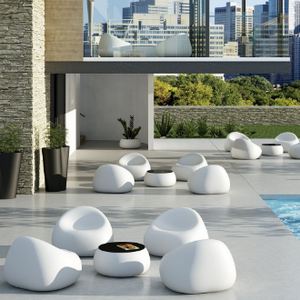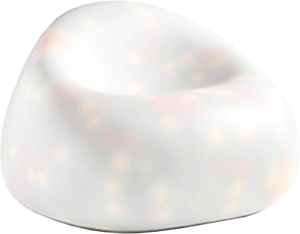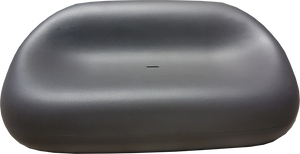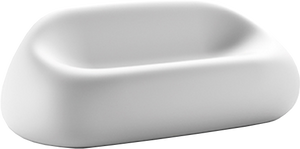 Enquire Now
The Gumball range was designed by ALBERTO BROGLIATO in 2009.
The Armchair with an ergonomic and enveloping shape, is particularly suitable for recreational contexts, it is available in different variants: in lacquered material or in a luminous version. The satin texture contributes to creating a welcoming atmosphere and particularly suitable for public and contract spaces. it is also available in a special edition, filled with a thousand colored balls that shine through the translucent surface.
The Two-Seat Sofa with soft and embracing aesthetics, integrates well with the Gumball family of furniture, which includes an armchair, table/container, and sun lounger. 
Widths - Armchair 920mm; Sofa 1650mm
Depth - Armchair 860mm; Sofa 880mm
Overall Heights - Armchair 650mm; Sofa 660mm
Seat Height 390mm