FURNITURE WORKING FOR NEW ZEALAND

We are a creative manufacturer and wholealer of commercial furniture in Aotearoa
FURNITURE BOOSTING INNOVATION

We know Collaboration fosters Ideation
FURNITURE CULTIVATING COMMUNITY

We understand the importance of working together
FURNITURE MEETING EXPECTATIONS

We commit to delivering on time and to spec
FURNITURE WORKING FOR NEW ZEALAND
We are a creative manufacturer and wholealer of commercial furniture in Aotearoa
FURNITURE BOOSTING INNOVATION
We know Collaboration fosters Ideation
FURNITURE CULTIVATING COMMUNITY
We understand the importance of working together
FURNITURE MEETING EXPECTATIONS
We commit to delivering on time and to spec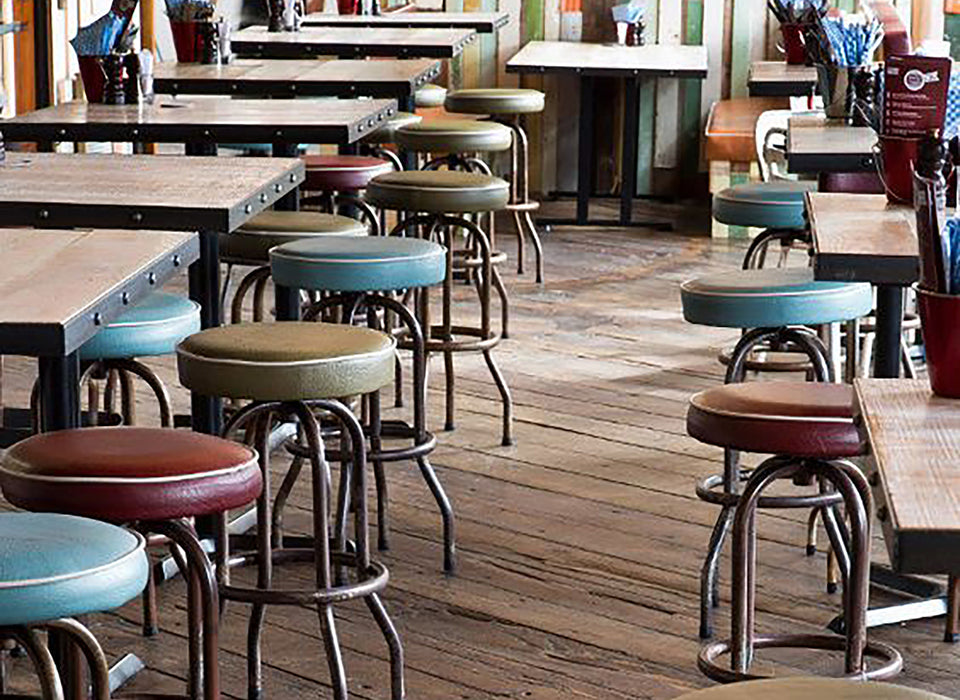 Made for New zealand
ISSA is a manufacturer and wholesaler of commercial furniture inspired by innovation and design, delivering practical product on time and to spec.
About Us
Collections

View our collection of New Zealand made and internationally sourced furniture and accessories.

View All
OUR COMMITMENT TO QUALITY
We pride ourselves on the quality of our products. Monitoring every stage of production through to delivery to ensure we meet our own high standards. "I have very much enjoyed partnering with Issa Furniture over the years because of their friendly service, their technical knowledge and high standard of finish. The people make the difference to the experience and they accommodate customisation with creative suggestion and know-how. The product range is reliable and the communication is trustworthy. I look forward to working with this team into the future."
"I've been really impressed with the quality of workmanship on the custom furniture made for a recent retail fit out. On budget and within the time they specified. I look forward to continuing my relationship with the team."
"The team at ISSA Furniture have been consistently one of our high performer suppliers and Manufacturing experts. Their quality, craftsmanship, communication and install team make Issa Furniture a real asset to our company and our clients who love their innovative products."
IDEAS AND PROJECTS
ISSA has been involved in numerous projects over the years, ranging from small residential orders to large scale commercial development.