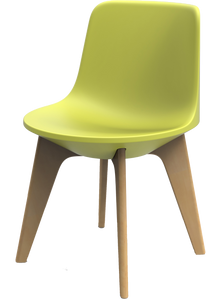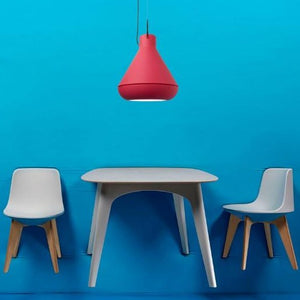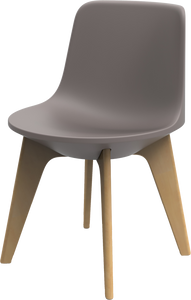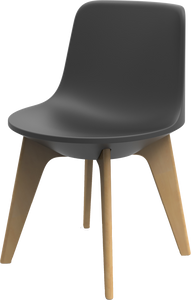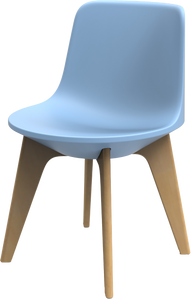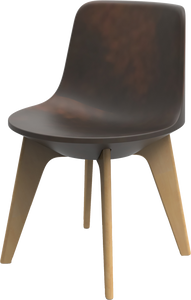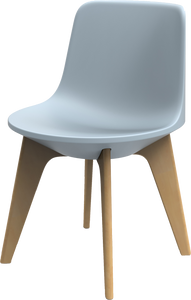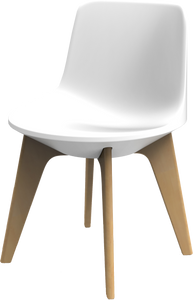 Enquire Now
A very comfortable chair with a clean-cut design full of character by CÉDRIC RAGOT in 2015. The natural or dark wooden legs and elegant rotational-moulded PE body make this an elegant, modern and versatile product that hits perfectly into any setting. 
Stock options - White with Natural Birch Ply legs
Indent options - Sandy, Ashen, Golden Rust, Light Blue, Acid Green, Pearl Black with natural or dark birch legs, and White with dark birch legs.
Footprint Width 500mm
Footprint Depth 545mm
Overall Height 770mm
Seat Height 455mm
Weight rating 140kg