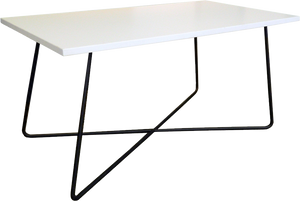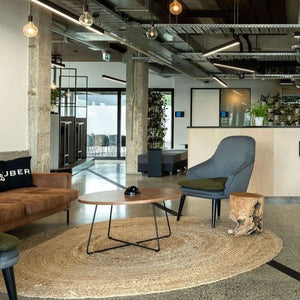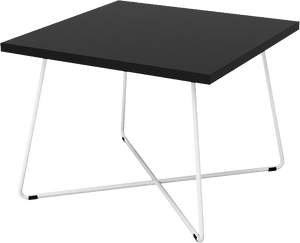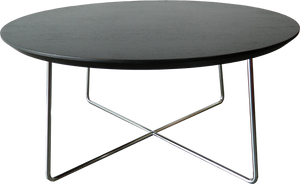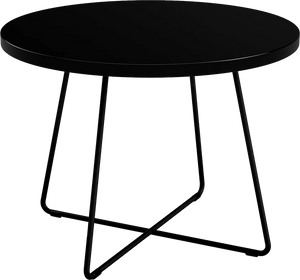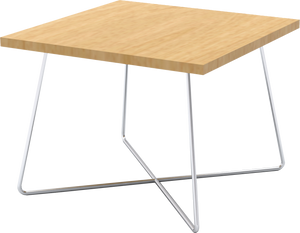 Enquire Now
The Criss Cross Coffee table is a popular minimalist base, a great choice for all residential and commercial environments. The frame is made from solid mild steel making it suitable for high traffic areas, with standard finish in powdercoats of Matt Black Texture or Mannex White, or chrome. The standard height is 425mm frame and custom sizes and finishes are available upon request.
Tops can be priced upon request. The un-assembled frame stacks nicely to minimise the cost of freight.
Please be in touch with an ISSA sales rep for more details.
Footprint Width & Depth - customized
Square top - widths 400-800mm
Round top - widths 400-900mm dia
Rectangular top - up to 1200x600mm
Standard Base Height 425mm (to make overall table height 450mm)